The equipments required in Filmmaking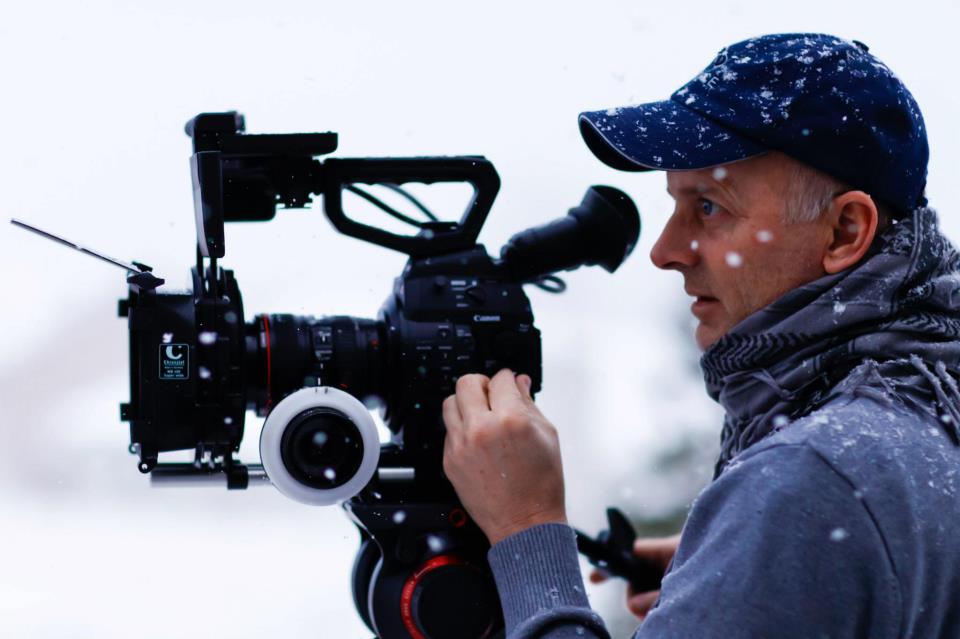 Filmmaking is a tough process; you need to be very careful and well trained for better filmmaking.
Step 1: Check the Equipments that you need for the Filmmaking
You need to be very careful in selecting the equipments. Equipments are very expensive and difficult to buy. It is better that you ask around and see if any friends or family have some of the equipment and see if you can borrow or rent it, otherwise you will have to pay a lot more money just to arrange the equipments.
Step 2: Learn the following features of your camera
Focus ring
White balance
Iris
Step 3: Rehearse the short film
Once you plan your short film, rehearse your idea again and again.  If you want to avoid getting many takes in your film, make sure your actors practice the lines and actions. This will save your time and money.
Step 4: Complete the photography
Step 5: Edit the film
Make sure you edit your film. With the right skills, a free program that came with the computer can make stunning films.
Step 6: Show the film to friends and family and post it to YouTube
If you really want to make your career in film-making submit it to film festivals and send it to film agencies. Remember, the more publicity you get, the better short films you will be able to make in the future.
Pacific West Motion Pictures
Film making is a great test of nerves, creativity, innovation and reading the minds of the audience because you have to involve audience in the film that they might feel them in reality. Get Ready for PWMP upcoming projects because we're bringing some really brilliant stuff.